British musician ECKOES is both a sharp-sighted futurist and a nostalgic sentimentalist. In her music and her listening habits (she's an avowed fan of both James Blake and Maxwell) she merges cutting-edge textures, intimate sensual sounds, and soulful pop hooks into her sublime and unmistakeable sonic world. A prolific songwriter outside of her solo project, she's penned tracks for Tara Sutaria (The Disney Channel) and co-written and performed on releases with Danny Darko, Space Jump Salute and Le Visiteur.
Evoking the whirlwind dichotomies of love, ECKOES' new song 'Nobody Else' could well be the finest four musical minutes she's captured on recording yet. Cushioned in rich ambient synth textures, her tender vocal relates a story of human vulnerability and the validation we find in love. 'Nobody Else' charts the journey from heartache to happiness, from the depths of loneliness to affirmation in the arms of the one who helps us find ourselves when we're certain that we're lost.
"The song? It's about the one who was worth it all; all the wait, all the heartbreaks, all the darkness. The one who finds you when you didn't think it would happen, when you'd given up, they breathe new life into you. And they seem to be created just for you, made from a mould of your body – the other half. The love that surprises even this most sceptical girl and opens up a world of such bliss she hadn't dared to dream it. He is both wonder and certainty."
She says the production and creation of the song was very organic. "My producer and I were in the studio playing some chords and I immediately starting singing 'guess I was holding out, I was holding down for you' I loved how it was a slightly different perspective love song."
GGM: What's one thing most people don't know about you?
I have freakishly fast reactions. A 2 year old was standing next to me & dropped her cupcake. I caught it before it reached the floor. I'm yet to see if I respond so quickly to non food items.
As a female in the industry, she said different challenges have come her way. "Personally, finding a producer that I could be vulnerable with without feeling stupid took a while." She continues that image and general appearance is of higher priority as well. "For women, it's much more than performing in a different t shirt tonight – it's a bigger part of our whole than it is for men. It took me a while to trust my voice and speak out about what I want. Sound engineers, producers, agents often assume you don't know anything; there's an inherent respect men give to each other that they don't automatically give to women. So you have to make yourself seen & heard."
GGM: What's one piece of advice you'd give to yourself ten years ago?
"You can't do anything wholeheartedly without looking ridiculous to someone. Take the risks."
I loved her answer to this, so we asked how she got over the fear in the first place. "Creating fearlessly is about trust in your team, courage & vulnerability – that combination is when magic happens."
But not all fear is bad she says. "Fear has so many different forms – some of them great. If you're writing and fearful that people won't like it, you're not creating from the right place. If you're writing and fearful that you're not being true to yourself, that type of fear is golden & makes you dig deeper. I almost chase that fear, because if something doesn't scare me, I'm not growing."
In 2018, she's sure to grow faster than ever.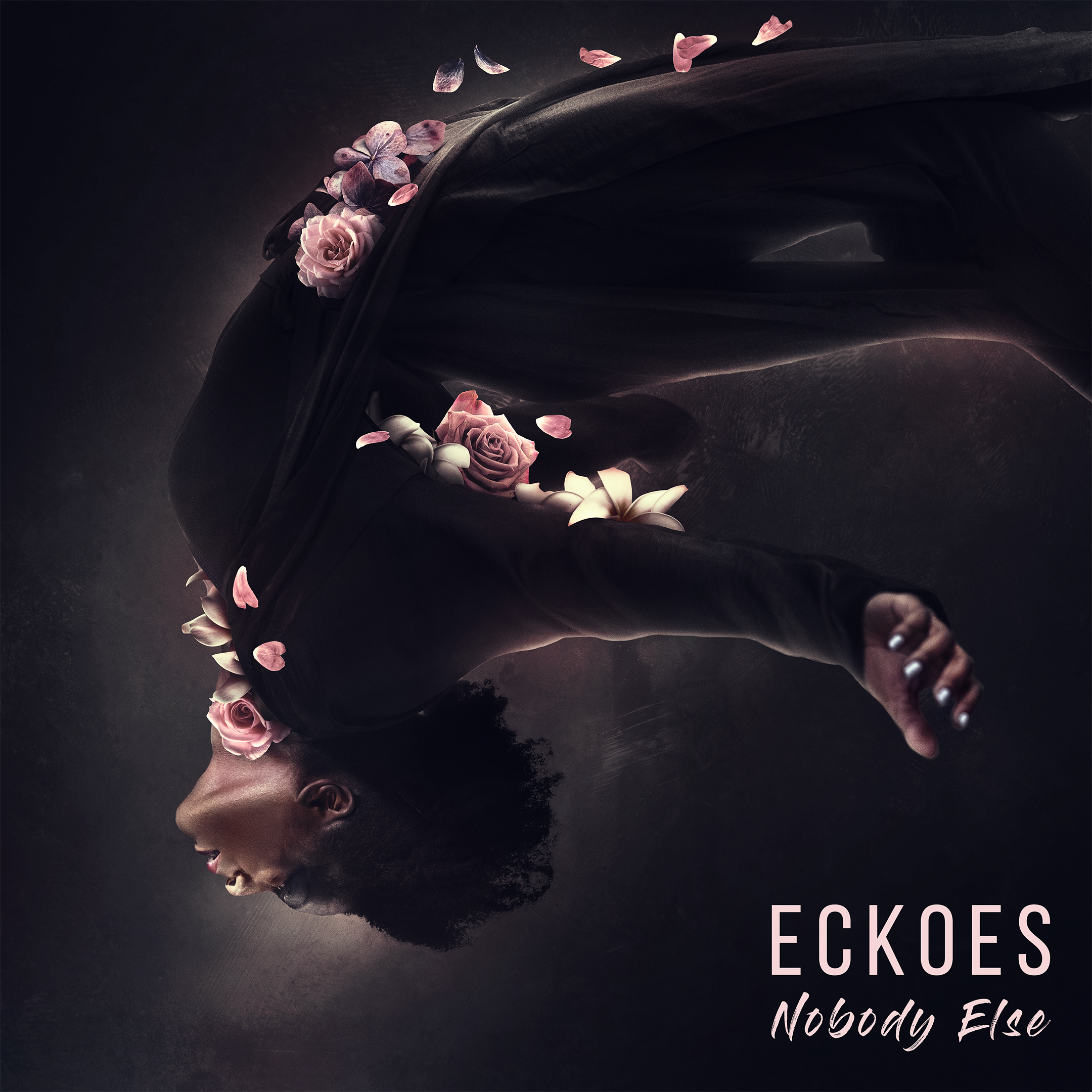 Follow ECKOES

https://www.facebook.com/iameckoes 
https://soundcloud.com/iameckoes 
https://www.instagram.com/iameckoes 
https://twitter.com/iameckoes 
https://www.iameckoes.com 
ECKOES' Girl Gang Picks
"Sevdaliza is just an incredible artist and human being."
"I met an awesome artist called Elisa Astrid a few nights ago."