By Jewell Reign
One of our new discoveries, featured on our new Pride month playlist, Jenna McDaniels "In the Sun" shines. After hearing McDaniel play at local Nashville bar, Belcourt Taps, known for its weekly writer rounds. It was not only her talent but her story that hooked me when listening to her latest single. With the release of her newest single "In the Sun" it is clear that this piece is a tender expression and letter to her former self and to others.
As I sat down across from Jenna McDaniel I saw a passionate and graceful spirit that is ready to make her mark on the world. Jenna McDaniel, a Texan native, is making Nashville home and finding her tribe as well as helping any newcomers along of the way like a true leader. With a voice that has been compared to the likeness of early Taylor Swift, McDaniel has proved to be nothing but FEARLESS. Being a country music artist and out is still rare, but Jenna is living in her light. With other lesbian artists like Chely Wright facing backlash for coming out, it would be understandable why others wouldn't follow those footsteps, but with this beautiful piece of art that McDaniel brings, it gives nothing but hope to live in your own truth.
Jenna has multiple years of experience, after beginning to tour at the young age of 15 and the with not only the support of her family but school administration. Having around 100 days of practicing, lessons and performing a year while attending high school it is no wonder why she is proving to be an amazing songwriter. She has the ability to pull you into the story within her music but also allows you to be the main character because it resonates with you.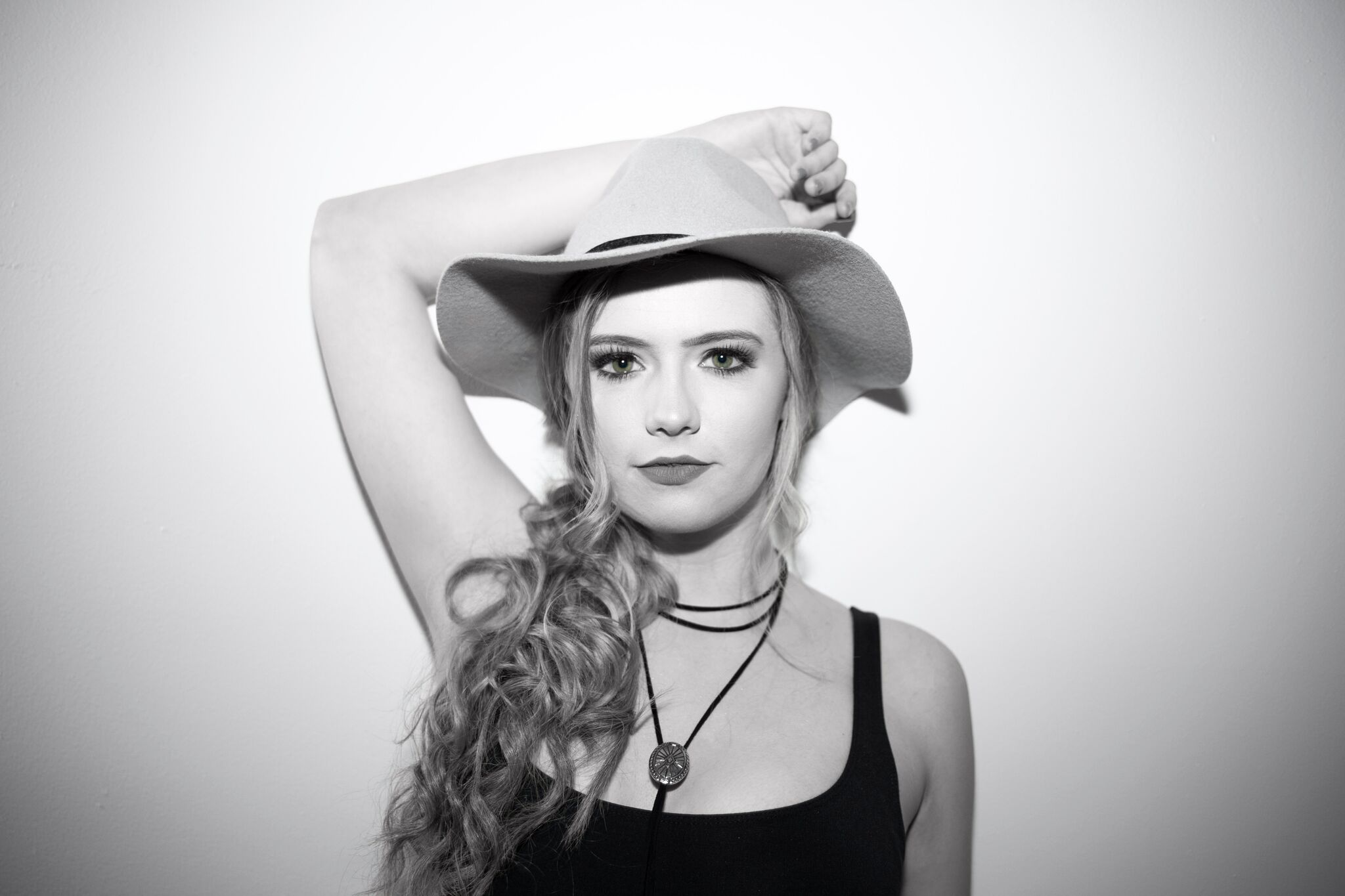 Her advice for any newcomer to Nashville chasing a dream? "Ask anyone for help, someone will sit down and have a coffee with you."
Let McDaniel be a guide to stepping out in the sun and living in your truth because, "It is not just in some of us; it is in everyone and as we let our own light shine, we unconsciously give others permission to do the same. As we are liberated from our own fear, our presence automatically liberates others."- Marianne Williamson
Follow Jenna McDaniel