LPX, the moniker of Lizzy Plapinger of MS MR and Neon Gold Records co-founder, has revealed her brand new single and accompanying video "Might Not Make It Home".
This first song off her second forthcoming EP is an electric and buzzing euphoric ode to escapist nights in the city, the ones from dusk to dawn, dripping in revelry. Co-written with Caroline Smith (Your Smith), Phoebe Ryan and Tommy English produced (BØRNS, Kacey Musgraves, K Flay) this release follows hot on the heels of LPX's debut EP Bolt In The Blue released in January 2018, to high praise from Entertainment Weekly, Billboard, Nylon, OUT Magazine, Interview Magazine and Vogue who called her "a force to be reckoned with."
LPX on "Might Not Make It Home":
"Everything is so heavy and intense right now I just wanted to briefly escape so I made and lived 'Might Not Make it Home.' It's a love letter to every wild, wonderful and legendary night out I've had in New York City, where I'm proud to live. I wanted to bottle up that feeling of freedom, debauchery and harmless recklessness and share it like a sonic shot of The Big Apple with all its pleasures, expected and otherwise."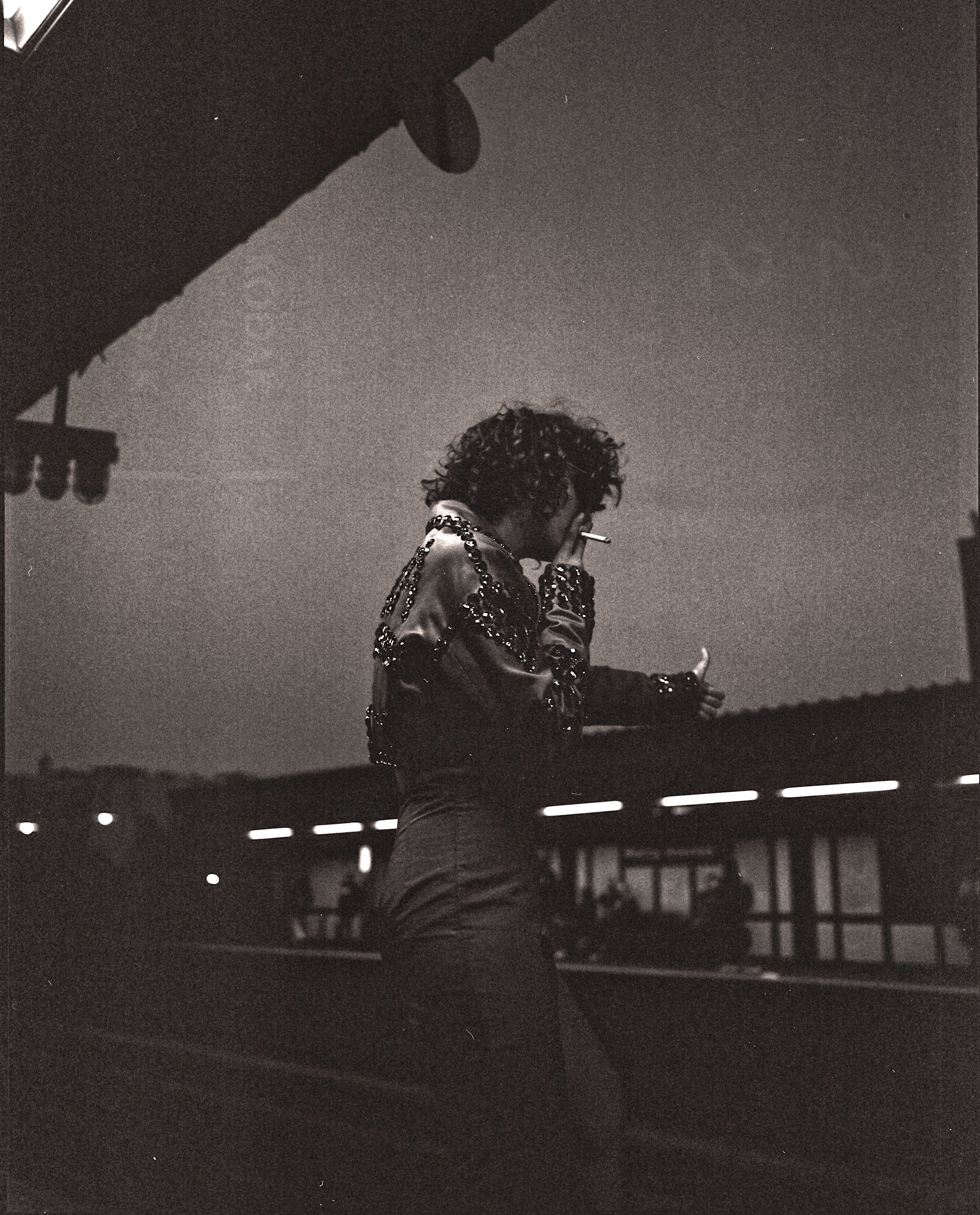 Check out our exclusive Q&A with LPX below:
GGM: How did you get here? Did you always know you'd be a musician?
"I always knew I wanted to work in music but my dream was always to start and run my own label (which I did/do with Neon Gold). But becoming an artist was something that surprised even me! Though once I started creating music it was clear that it was something I had always wanted but never allowed myself to believe or dream."
GGM: What has been your proudest moment so far in life? Music or otherwise?
"This year makes the 10th anniversary of my record label Neon Gold Records. I started it with my best friend, Derek Davies, out of our dorm rooms in college and the fact that we've survived the ever changing industry, been lucky enough to help launch the careers of so many of my favorite artists, and have made waves in pop culture blows my mind. This year that's all really hitting home for me for the first time and I'm so proud of us for making it this far and I'm so excited for what's ahead of us."
GGM: What was the songwriting process behind "Might Not Make It Home"?
"In the past when I've written I tend to lean into darker subject matters of the soul and heart which is a powerful outlet for me to work through things. But with so much darkness, intensity and frustration in the world right now I wanted to focus on creating something that felt like a lift or escape. For me those moments of bliss are almost always rooted around my favorite and most adventurous nights from dusk till dawn in my favorite city in the world, New York. This song sort of became a universal invitation to join me on that brief but blissful bender."
GGM: How do you deal with naysayers? In life? In work?
"There are always going to be people who don't see the world your way, or believe in what you're doing… it's easier said than done, but I think at the end of the day it's about truly being your own greatest champion."
GGM: Do you have any tips for any women in the industry?
"Respect yourself and others will too."
GGM: What's one thing most people don't know about you?!
"I was born and raised in London for the first 18 years of my life."
GGM: What's next for you in 2018?
"More LPX music! I have a second forthcoming EP slated for this fall so keep your ears and eyes open :)"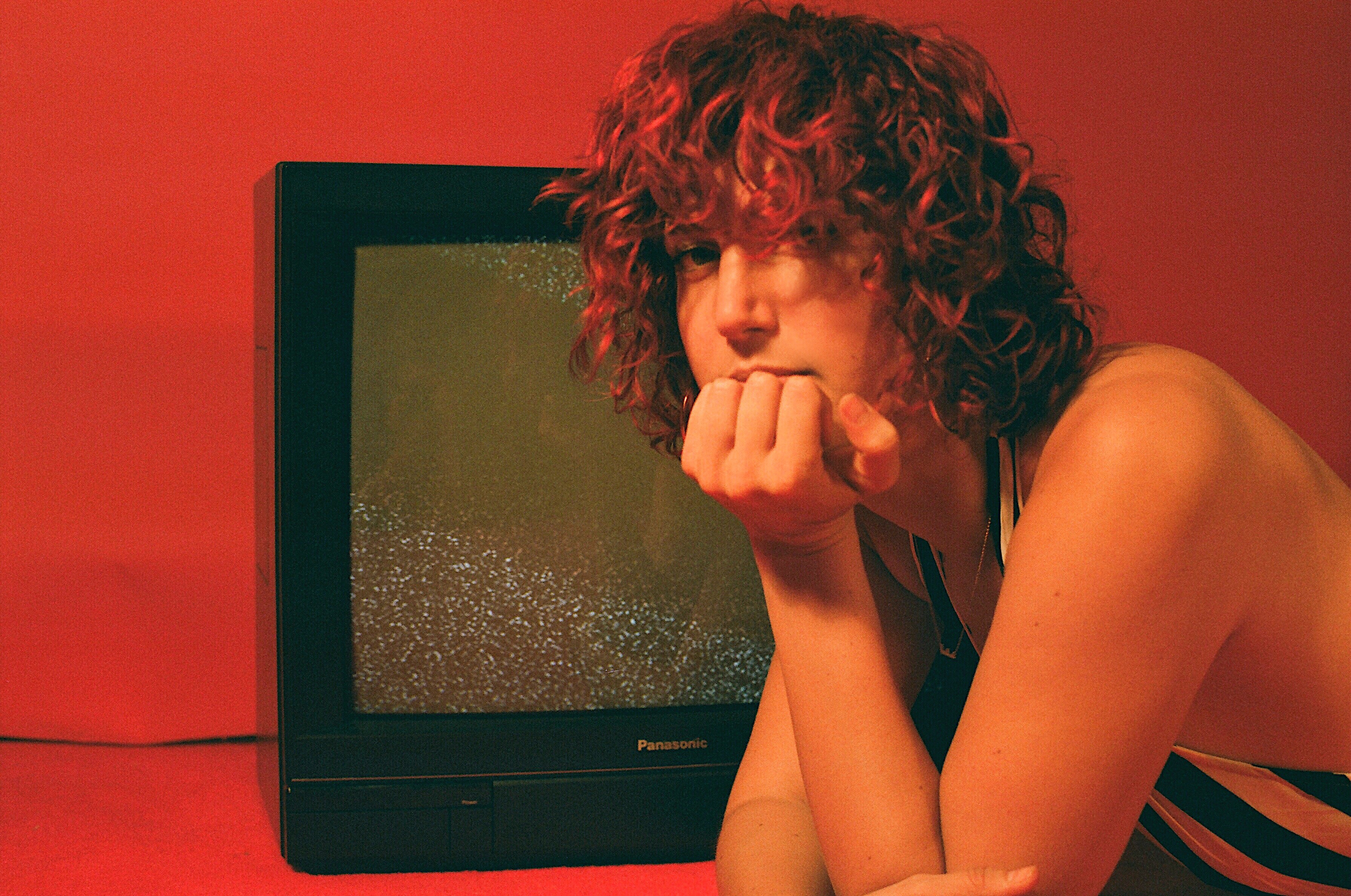 LPX's Girl Gang Music Picks
Sizzy Rocket
Sir Babygirl
Your Smith