Sofia Dragt is a Dutch Singer-Songwriter, born in Wageningen, Netherlands in 1990 who is "surprisingly good at parallel parking". The natural world has a significant influence on Sofia Dragt. In her opinion music is far more than just sound; imagery and atmosphere play just as vital a role. You'll see a movie in your head while listening.
She began to play the piano at five years old and wrote her first song when she was twelve, "I wrote my first song, in Dutch, about a boy in school. Listening to that now makes my laugh! But I guess that's where the songwriting started."
In 2008 Sofia circumnavigated the globe with the international, non-profit organization 'Up with People'; reaching many states in the US, as well as major stops in Mexico and Thailand. The group consisted of more than hundred youth from all over the world that performed in a different city each week. Today, she lives as an independent musician, composing songs and music for film. Her latest project was a documentary about Dutch nature called 'De Schatkamer van de Veluwe' by Ruben Smit.
Hear her latest Lighter below:
"The inspiration behind the song; the feeling and idea of the song come from when I was in the mountains of Norway. Being on my own, making my own choices and not being responsible for someone else. Feeling 'lighter' when I'm on my own, while at the same time wondering if I would be really needed and missed when I'm gone. And how far we would go to discover how important we are for one another. That I might tell myself that I'll be fine, that I don't need someone else, but I actually really do."
Her Typical Writing & Production Process
She says she typically writes songs from her home studio, and the production starts while she writes the song typically, although some songs do start between her and instrument alone. She says, "I like recording immediately because then you have something to listen back to and the sound and atmosphere of the recording are very important."
The soundscape is important for appropriately setting the scene of the story Sofia is trying to tell. "I like telling a story in a way that people can relate to it on their own way, and for doing that the sound of the song has to feel like a feeling of a memory," she says.
"Feeling it goes to the heart instead of just a couple of sounds and words. So the way a melody and chords are placed are very important."
But when you hear her vocals stripped down, Sofia's piano melodies and tonality are reminiscent from early-2000s Regina Spektor, carrying an emotional punch.
Her Upcoming Album
The end of this November, Sofia will be releasing her new album, which 'Lighter' is featured on. "I produced it myself together with my band mates and I'm very excited to finally share it with the world! I will release it on a special way."
And she says that we have a short film to look forward to:
"I will release the short film while playing live at it in a beautiful film theatre in my city, Utrecht in the Netherlands."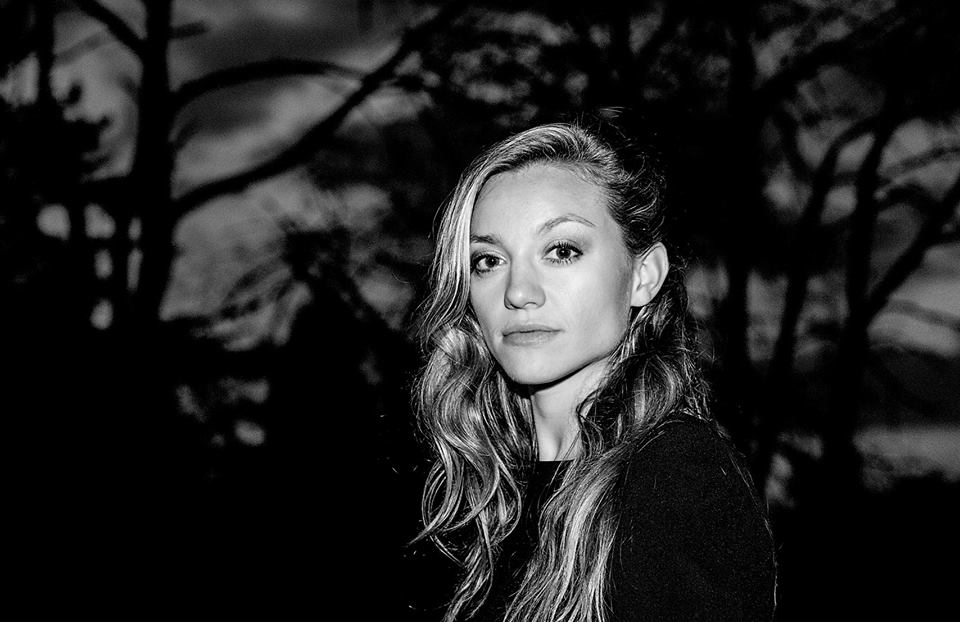 Sofia Dragt's Girl Gang Picks
Gordi
"I've been to a concert of Ásgeir last month, I really like his music, but I liked the show of his support act even more! I hadn't heard about her before and she really impressed me! She's called Gordi and comes from Australia. You can hear she'd been listening to the productions of Bon Iver, which I love as well, but definitely made her own sound. She's got an amazing low sounding voice for a woman."
Ólafur Arnalds
"I am a real big fan of Ólafur Arnalds! I guess there's a lot of beautiful music coming from Iceland. He makes such intimate music, for piano, strings and sensitive synth sounds, I just love it. Speaking of music that hits me in the heart."