WILSN (moniker for Shannon) is originally from a town called Geelong, located about an hour outside of Melbourne, Australia. She always knew she wanted to be a singer, with playing piano and singing as a foundational part of her childhood, thanks to music-loving parents. Her Dad introduced her to some of her favourite singers, such as Aretha Franklin, Etta James, Billie Holiday and Ella Fitzgerald when she was very young and her mom sang, played the flute, and also introduced her to another palette of artists, like Stevie Wonder, Fleetwood Mac, the BeeGees.
Now, she packs her own unique sound.
The moniker WILSN didn't come into play until 2015, when she supported Charles Bradley and released her first single "Unmeet You". GGM asked her how she first got connected to Charles and she said:
"We knew he was coming to Australia so my producer just emailed the booking agent organising the shows… they liked my stuff and booked me! Charles was such a sweetheart and so encouraging!"
Moral of the story? Always shoot your shot!
The song went totally viral. She says, "I just added it to SoundCloud and it took off! I didn't pay for any PR and it was still found and reposted by tons of blogs, and got added to a lot of playlists and radio stations. So crazy!" Ten days, no paid publicity and 15,000 Soundcloud plays later, it was added to Double J, Triple J Unearthed, ABC 774, with additional air play on Triple J, PBS, and various UK radio. It featured in countless international blogs including Pigeons and Planes, HillyDilly and The Guardian.
WILSN received a Music Works Grant to connect with US music industry. This resulted in a management deal with Seth Friedman (Will.I.Am / U2) and a co-publishing contract with Pulse Recording and Native Tongue Publishing. With her EP now over 1 million plays on Spotify, WILSN played her debut US shows at SXSW 2017 and has re-located to Nashville.
Hear WILSN's latest "Love Me Back" below: 
Shannon said she wrote the song during a writing trip to LA earlier in the year with Annaliese Schiersch: "It was my first writing session with a female! The music industry is fairly male dominated, so it was great to finally be in a session with another female who had been through all of the same things as me."
The final song was recorded, produced and mixed by Stephen Mowat and his co-producer/drummer Josh Barber — who both live here in Nashville. They were going for a sound that captured the vibe of WILSN's live full-band shows but still had a modern edge. Shannon says, "I've always adored the sound of choirs and real instruments, so we stayed away from any sort of electronic production. Most of it was tracked live!"
Keep an eye out for WILSN's next move in 2018. Sounds like she's got another single coming out soon, will be at SXSW in March and has tour plans and an EP in the works.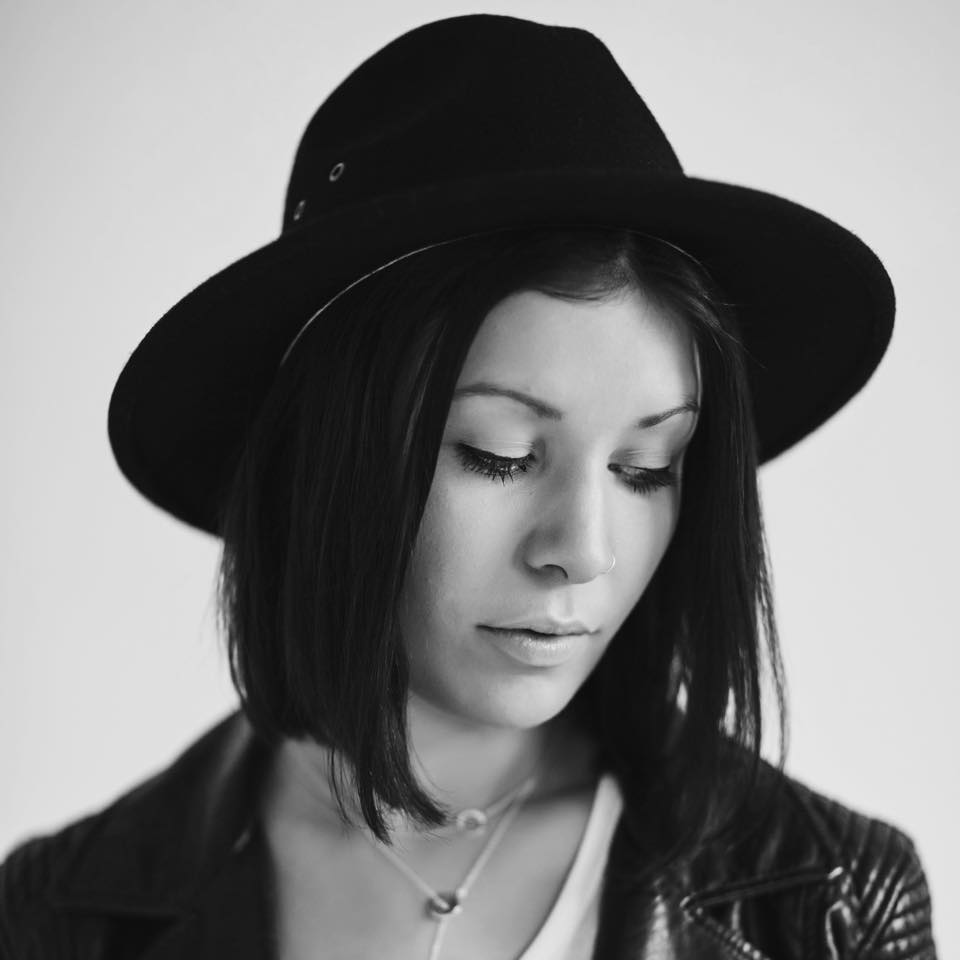 WILSN's Girl Gang Music Picks
YEBBA
"At the moment I'm loving YEBBA! I've been following her for a few years now and am completely obsessed with her voice. She can pull off the maddest vocal runs! She's just written and featured in a duet on Sam Smiths new album, so it's great to see her kicking goals and finally getting the recognition she deserves!"
Alicia Keys
"I also can't go past another favourite singer/songwriter of mine.. Alicia Keys. She's had such a huge influence on me over the years. I'll never forget seeing her live in Melbourne when I was 18 and almost crying from happiness haha!"